Regular price
$180.00 AUD
Sale price
$90.00 AUD
Unit price
per
Sale
Sold out
We love headlamps, but we are sick of headlamps that are good in some areas and poor in others! So we created the Dhubite Ultimate Headlamp, which covers all bases! There's a reason that everyone who uses this one buys one!
We love the option to zoom your spotlight so you can get maximum distance, especially on the boat if you get stuck out at night and need to see far into the distance! The best CREE LEDs for throw distance are XP-E and XP-G, so we have utilised these.
We also love a good spread function, so we have utilised the COB LED. The COB gives you the brightest light with the longest battery life. 
Speaking of battery life, we know sometimes you just need a bit of light but want it to last for hours on end, so both the spotlights and speadlights are dimmable. They can also be used simultaneously for max spot and spread.
We have utilised 500 REAL lumens, not the fake, overstated lumens on most other headlamps you see. Because of the high-quality LED used, the 500 lumens are brighter and more energy efficient than other 1000+ lumen lights.
We all hate mosquitoes, so we included a red light option (with a strobe option).
While many light options can be good, we hate when you have to click too many times just to turn all the bloody lights off. With ours, once any light has been on for a short time, press any button to turn all lights off.
Our lights are built for getting smashed with salt water with their IP66 rating.
When you get a good light, you want to be able to use it for other camp lighting too. So we ensured this light can be easily detached and reattached to be used as a stand-alone unit. It also includes 2 strong magnets so you can snap it onto all steel, such as your car body, bonnet, or table. 
We hate pulling your headtorch out only to see it has turned on in your bag and is flat. Our headtorch can be tilted up and down, but when tilted up, there is a cover over the on/off switch, so it can't be accidentally turned on when stowed away!
Overnight on the boat or camping, reserve battery life is key. For this reason, we have included a USB output on the headtorch, turning it into a power bank to charge other devices with its beefy 2600mah Lithium 18650 battery.
We hate having to pack different charging cords, so we made the headtorch USB-C, the same charger as all Samsung and most Android phones, and the way all charging devices are going. It also accepts the fast charging function.
Hand sensors that turn the light on/off - some love it, some hate it, so this function can be turned on or off. 
Most head torches utilise XPC and XM-LT6 LEDs. These types of LEDs are the most common in headlands under $100. They are well known in the headtorch industry for being very cheap, but also for premature failure due to cheap components, overheating issues, and overstated useless lumens! We encourage you to Google it! We have steered clear of this type of LED and instead used the best quality LEDs for spot / spread / energy efficiency. 
We have utilised a simple 1-way 30mm comfortable headband. We hate rear battery packs and 3-way headbands - just more stuff to get caught on and too bulky for us! 
1-year warranty & 130g.
Materials

All of our products are manufactured to the highest standards, and go through rigorous testing.
Share
View full details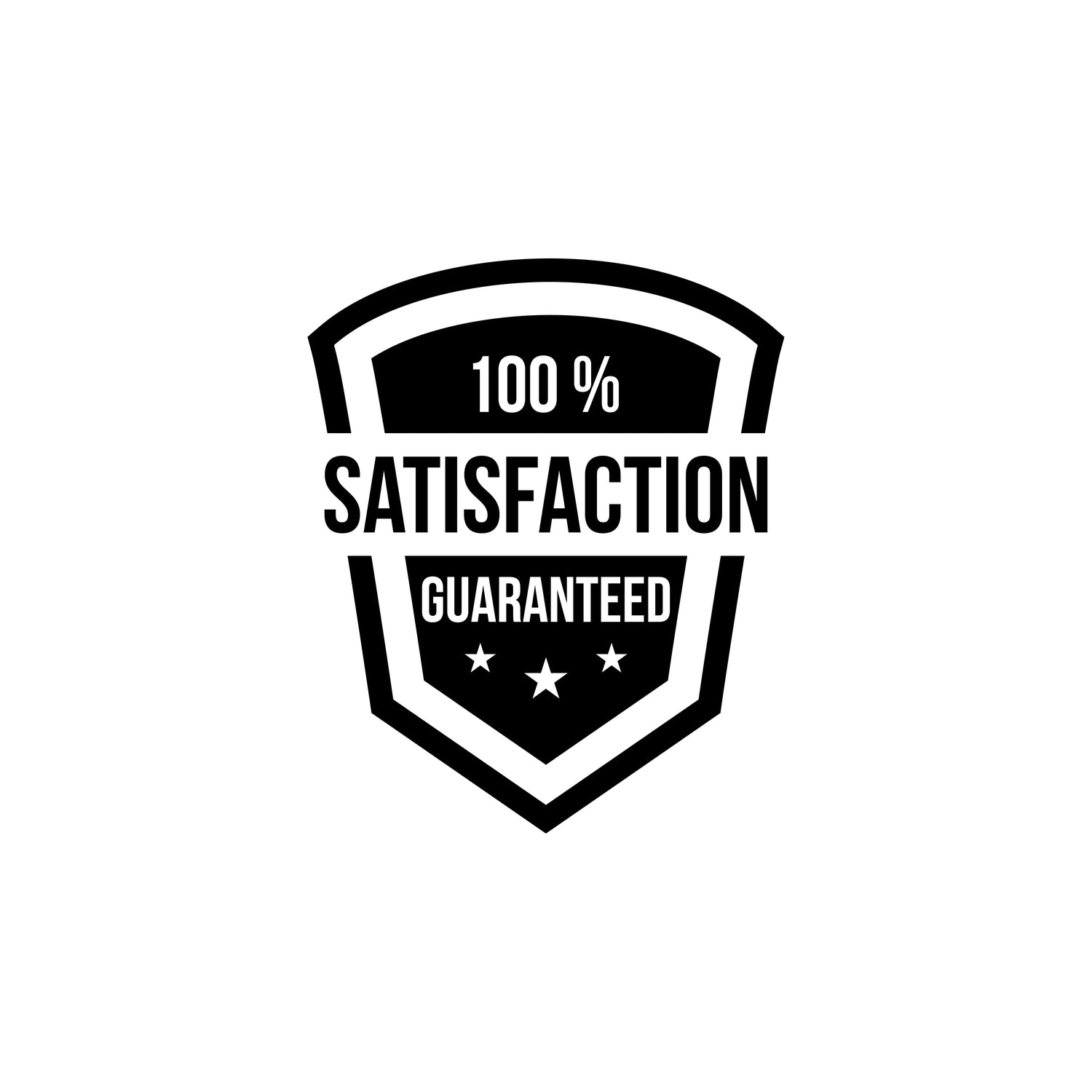 Our 12 Month Guarantee
Our hooks won't straighten. Our swivels don't break!
If any of our gear breaks within 12 months of purchase, we will replace it.