Regular price
$70.00 AUD
Sale price
$35.00 AUD
Unit price
per
Sale
Sold out
 As a team who have used all sorts of camp lighting over the years, we had never found a perfect combo until now. Sometimes you need a wide area constantly lit up, such as a camp cooking table, and this is where these lights work their magic.
These units are stored in a hard carry case that's small enough to fit in the palm of your hand or glove box but, once unwound, will have enough length and brightness to light up your whole camp table. The carry case can get thrown in a box, and you don't have to worry about it being crushed.
You can choose white, red, or red & white light, with the red light being great for avoiding mosquitoes. 
All light modes can be dimmed very low by holding the power button, which is great for reading in the car, a dim swag/tent light, boat deck light, etc. 
The lights are rechargeable by USB-C, so any android charger will charge them, although we do give you a free USB-C charger in the case. 
The battery life is great on these units, at 6 hours on full brightness or over 24hrs on the dimmest setting. 
The clamps are adjustable and have a swivel to allow them to clip onto small, large, and oddly shaped tables or objects.
They are splash-proof units, so they will be safe in a bit of rain, and are also great photography lights that can clip onto your phone or camera. 
Also great around the house as a des, bedside, or reading light (especially when there is no power point nearby)
2-year warranty.
Materials

All of our products are manufactured to the highest standards, and go through rigorous testing.
Share
View full details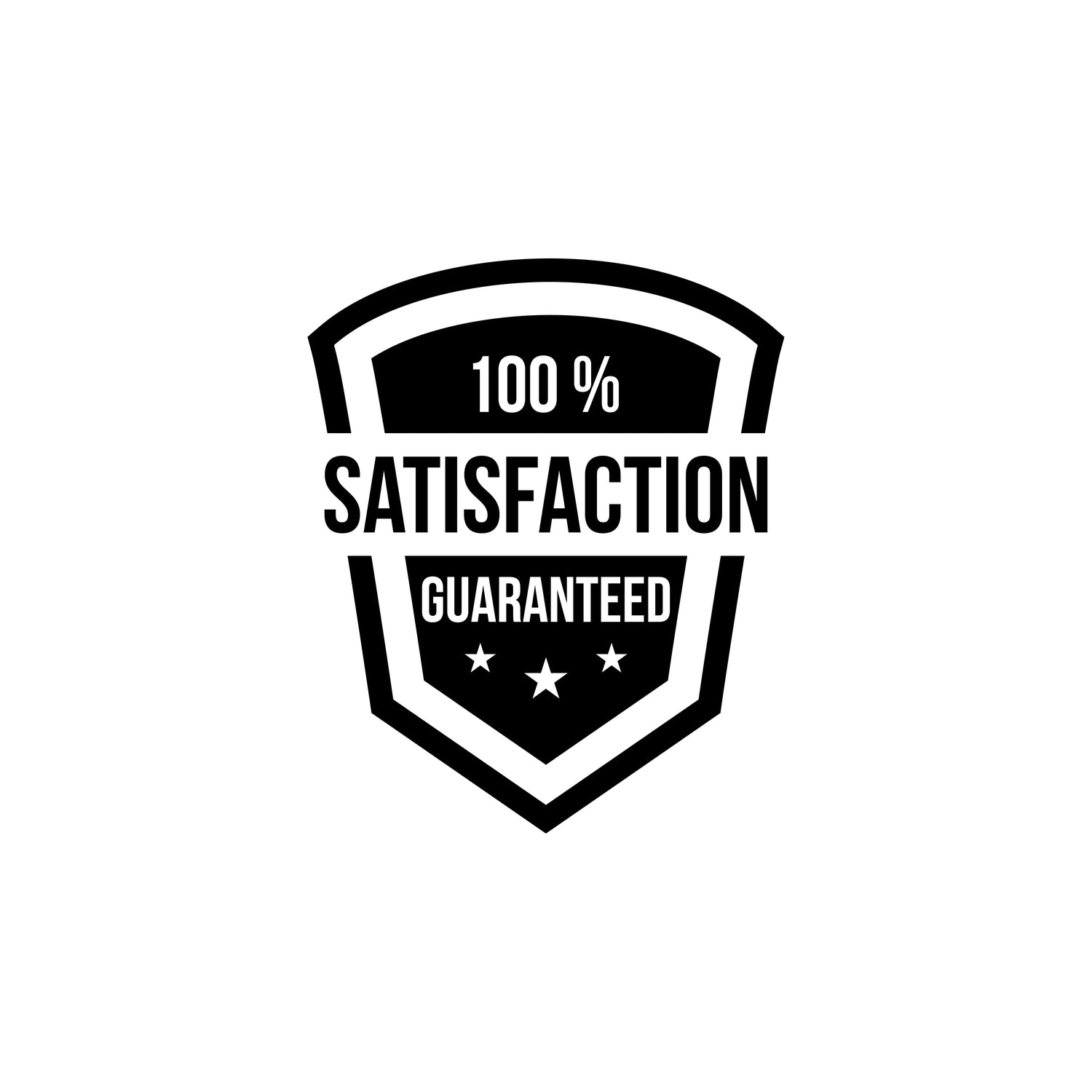 Our 12 Month Guarantee
Our hooks won't straighten. Our swivels don't break!
If any of our gear breaks within 12 months of purchase, we will replace it.